American Express decided to host their first 'Platinum House' event outside of the USA in London, during London Fashion Week. This meant transforming the old Central Saint Martins College building into a six-room house of wonder, celebrating all things fashion.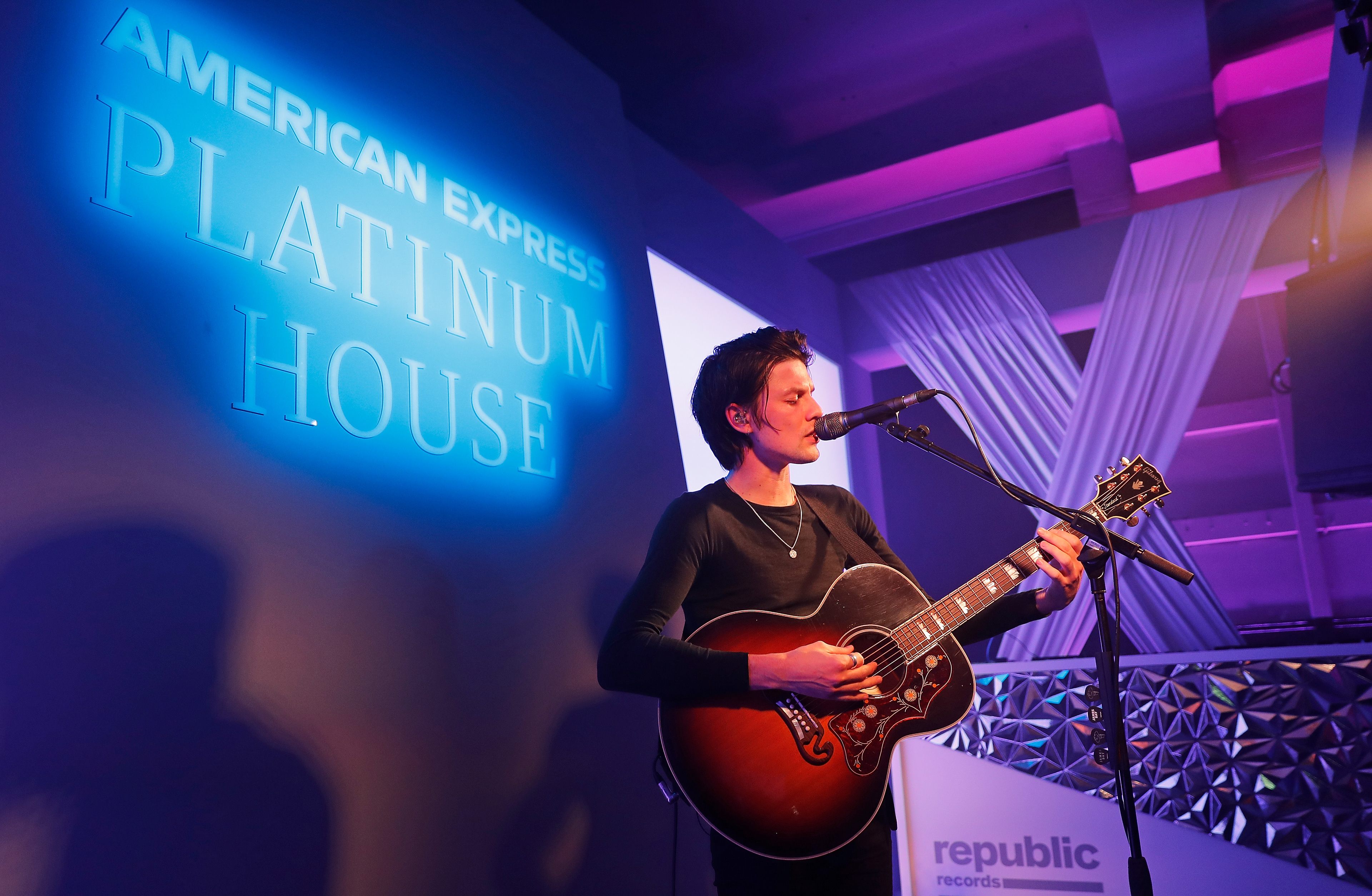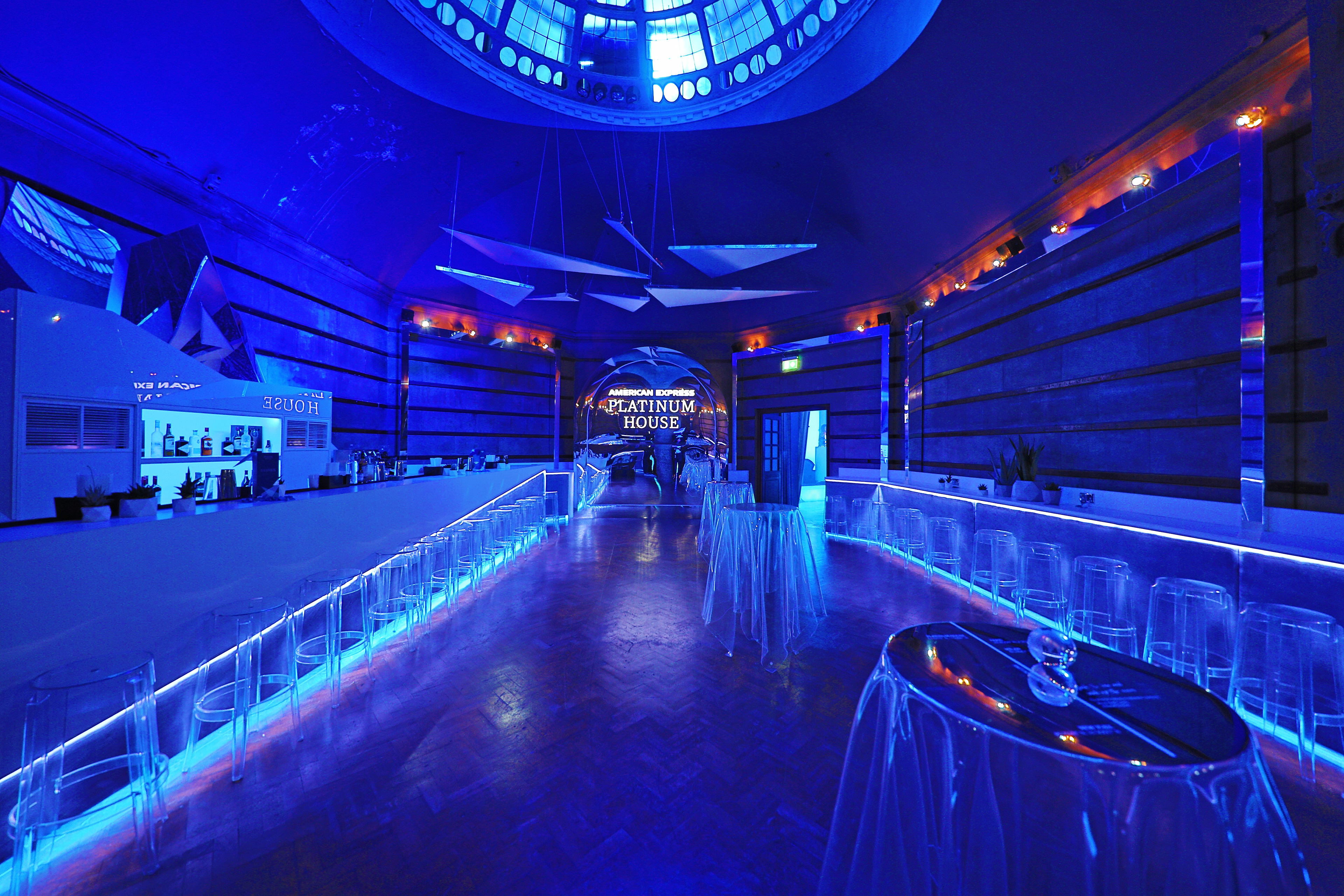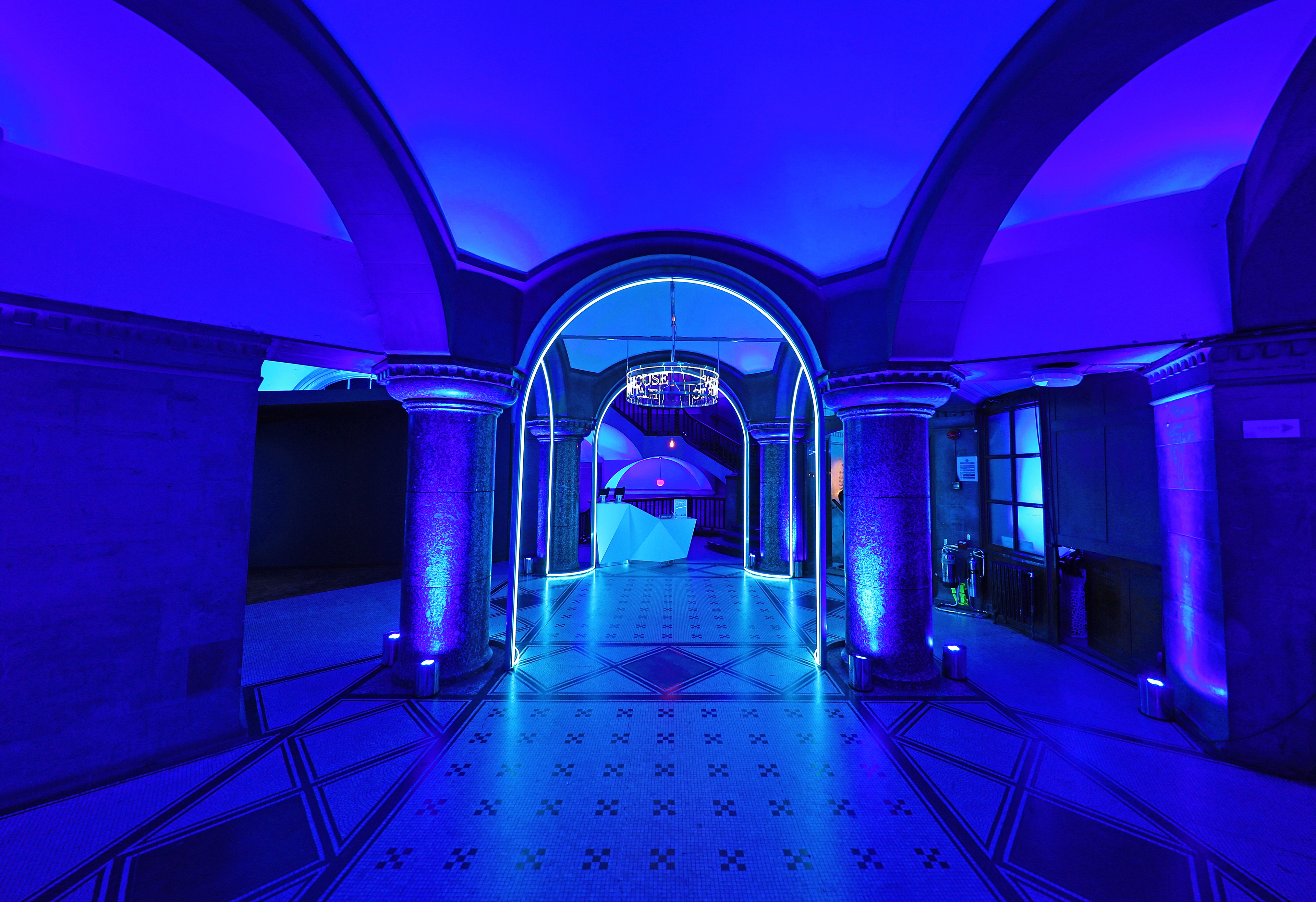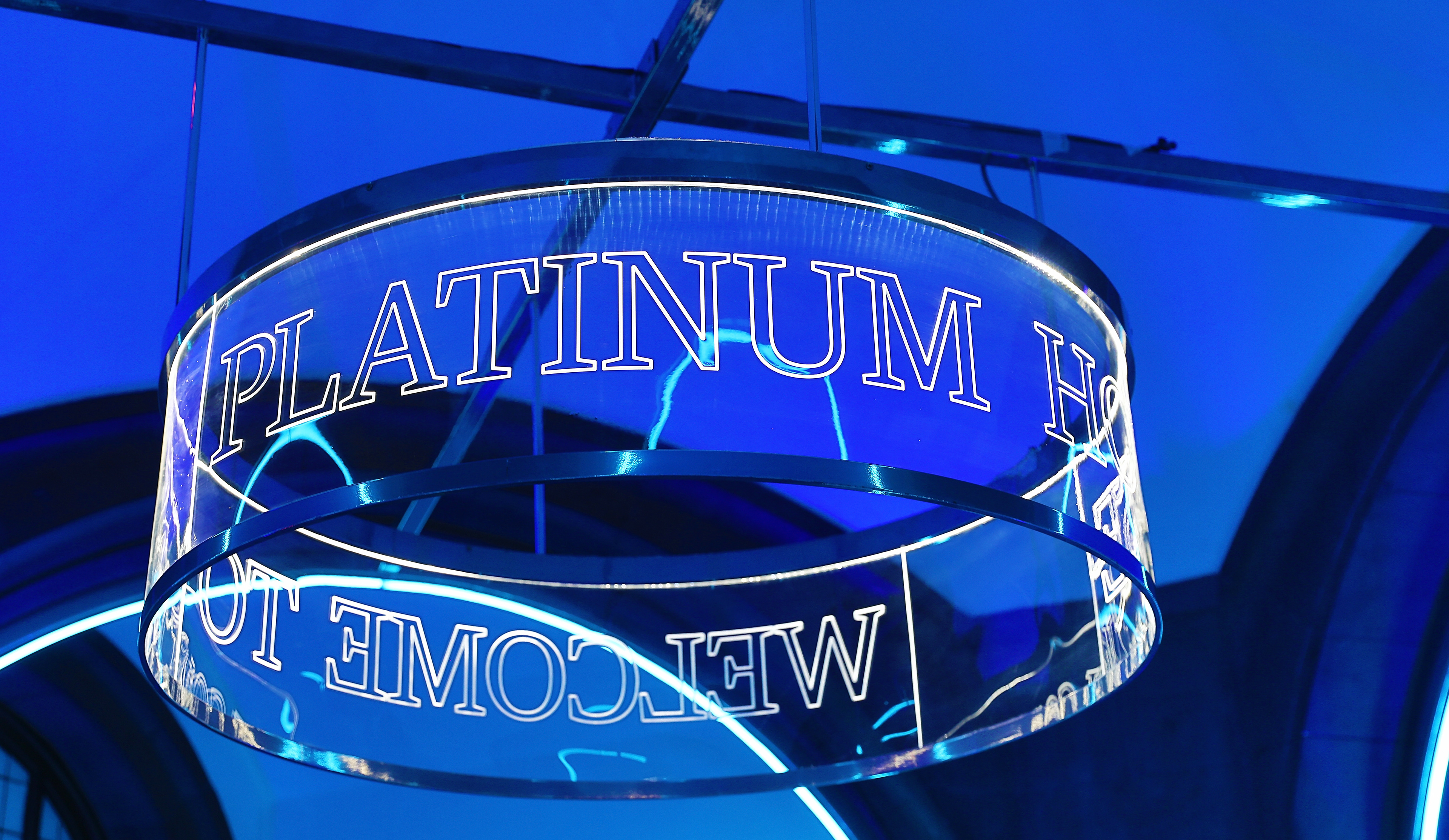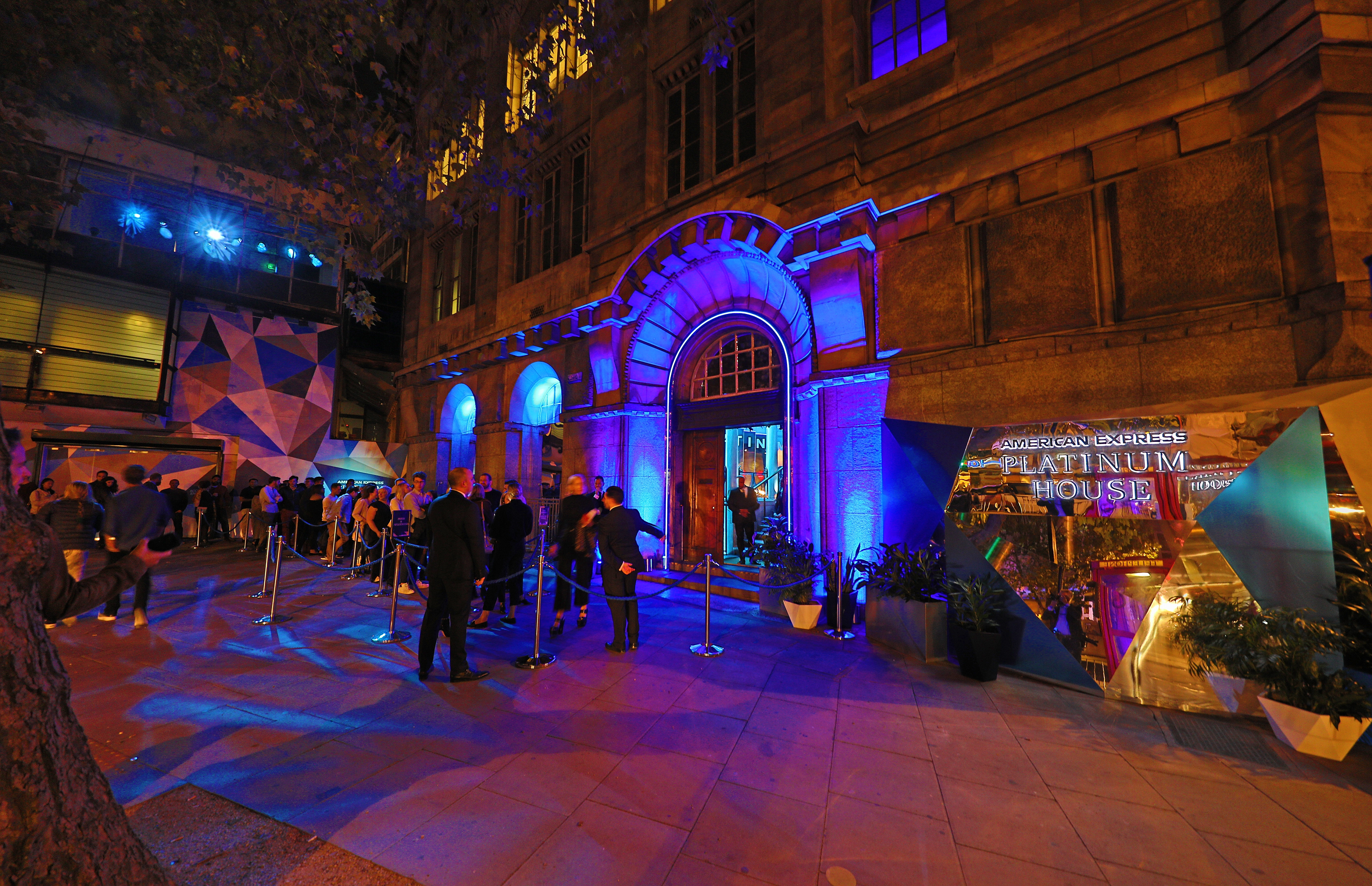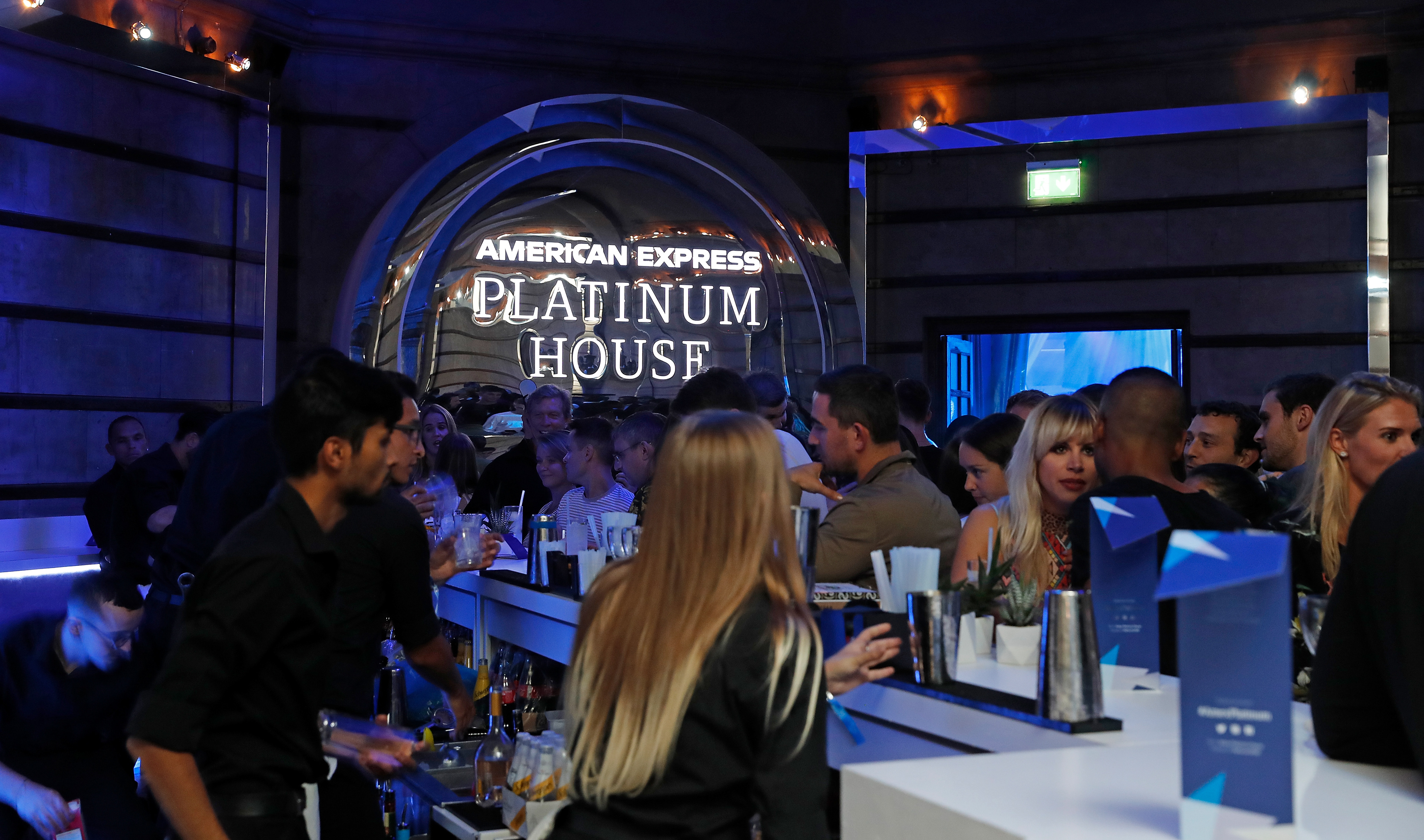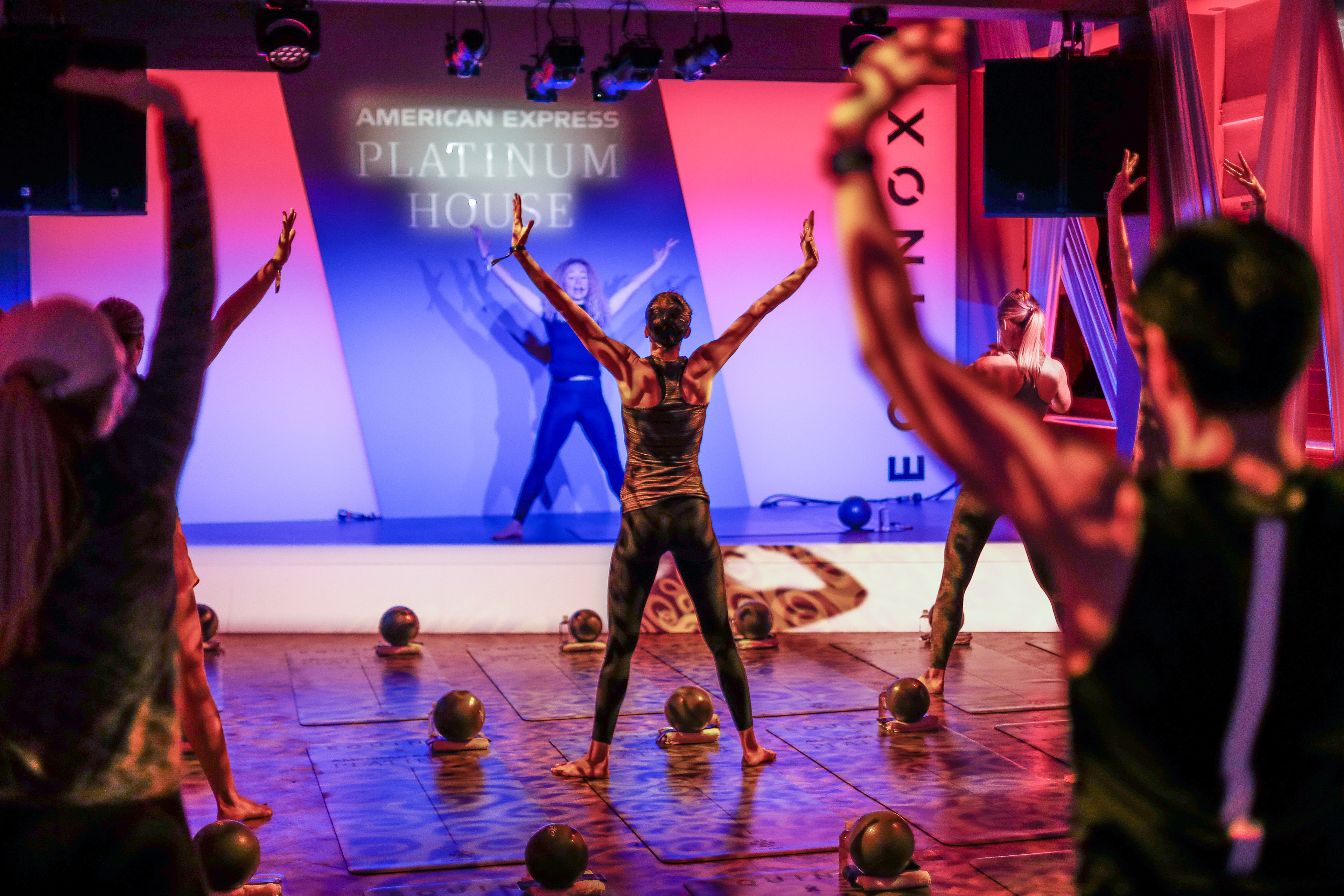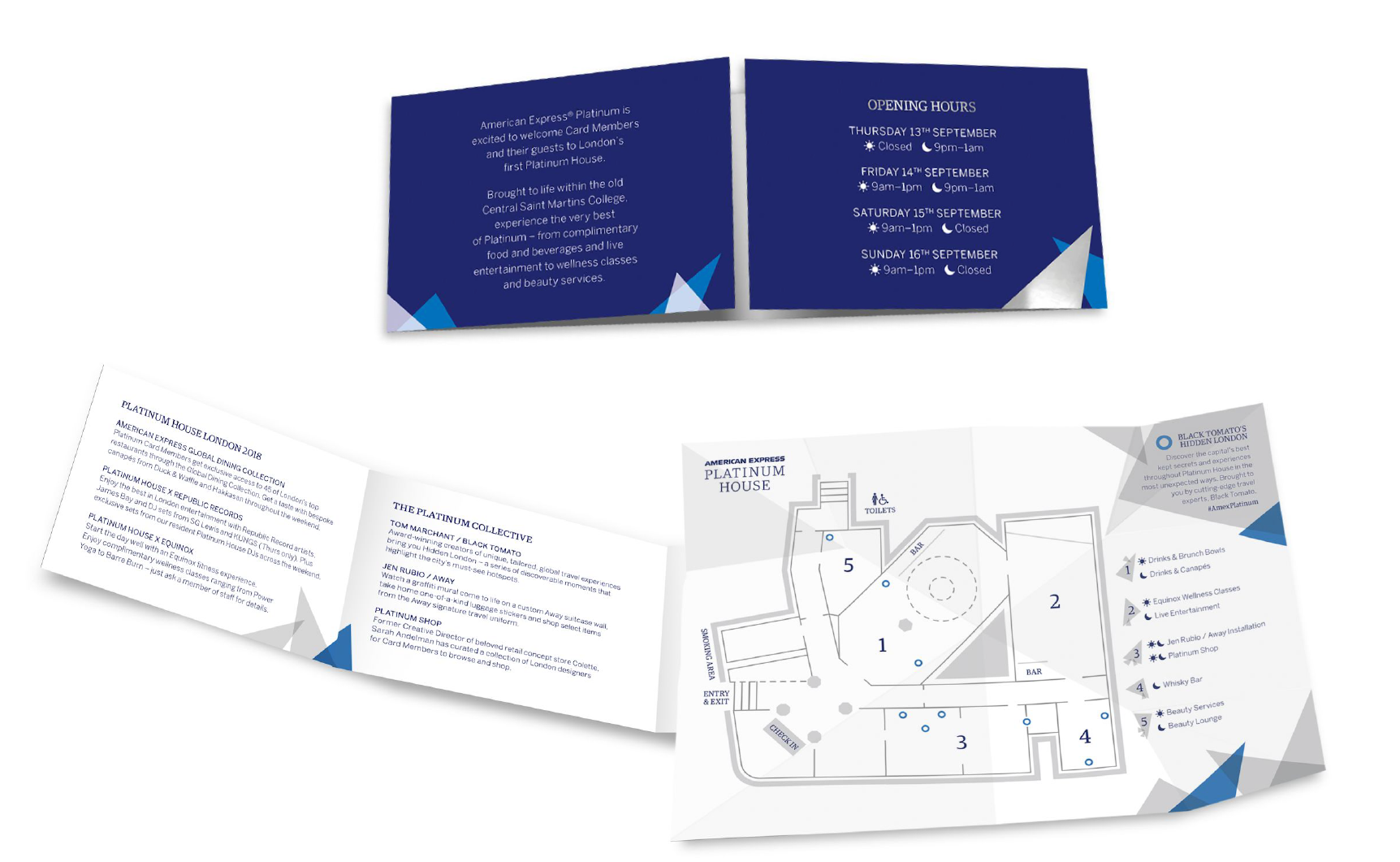 The design of the print collateral made use of premium stocks and finishes,
as well as interesting folds and die cuts.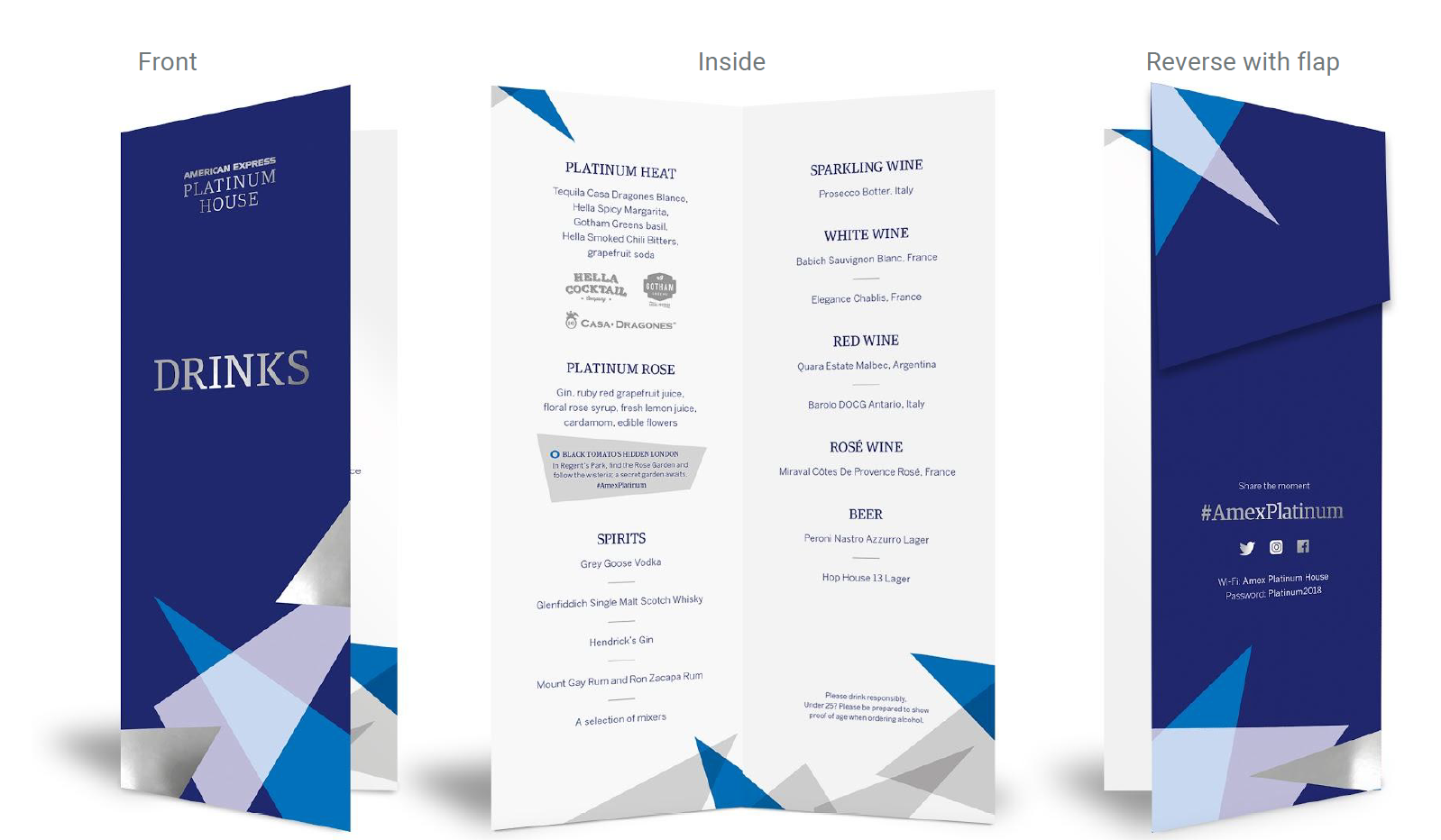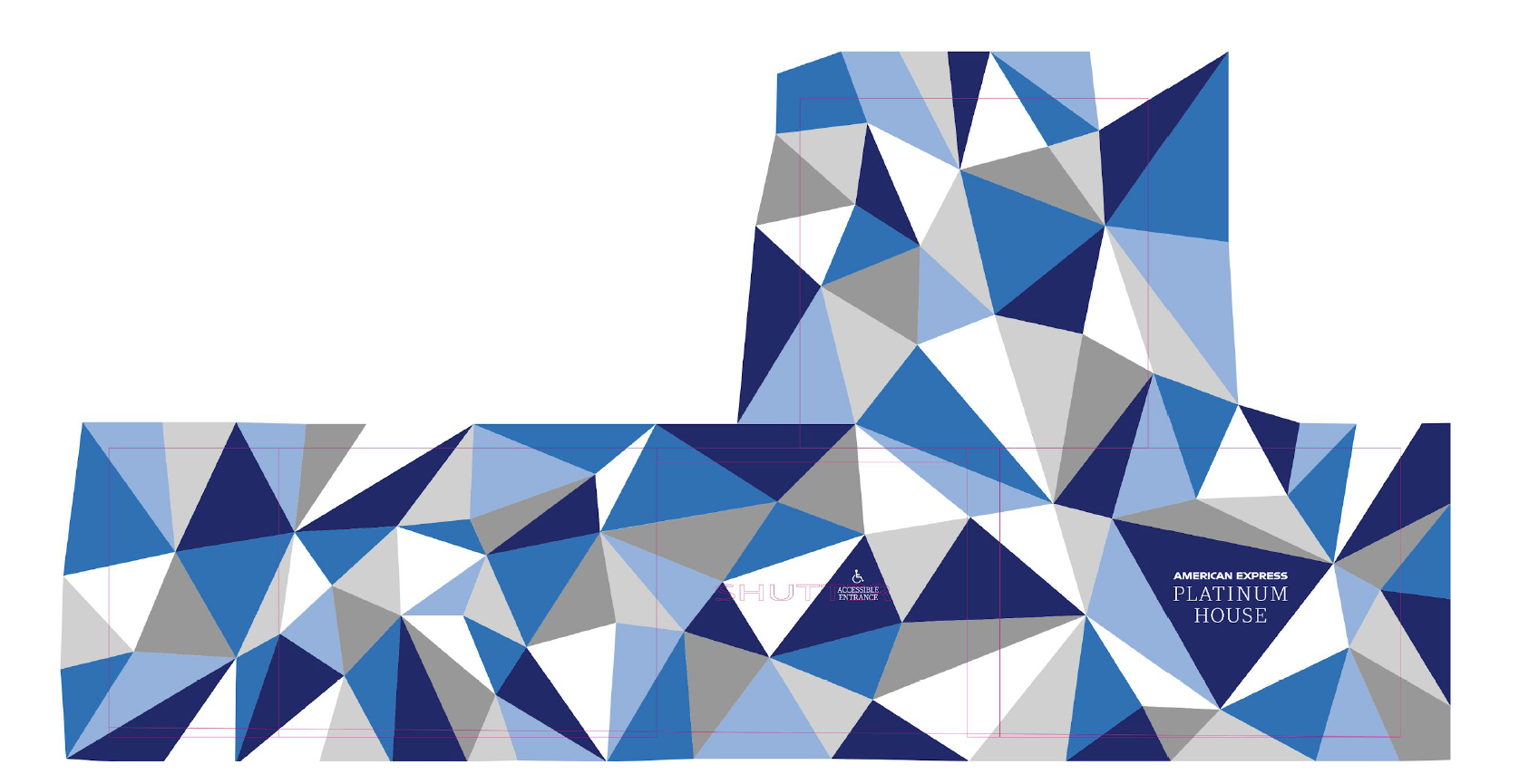 I also created a unique, twenty five-foot-high mural for the front wall of the venue exterior.